VTR - BOOK
$

70.00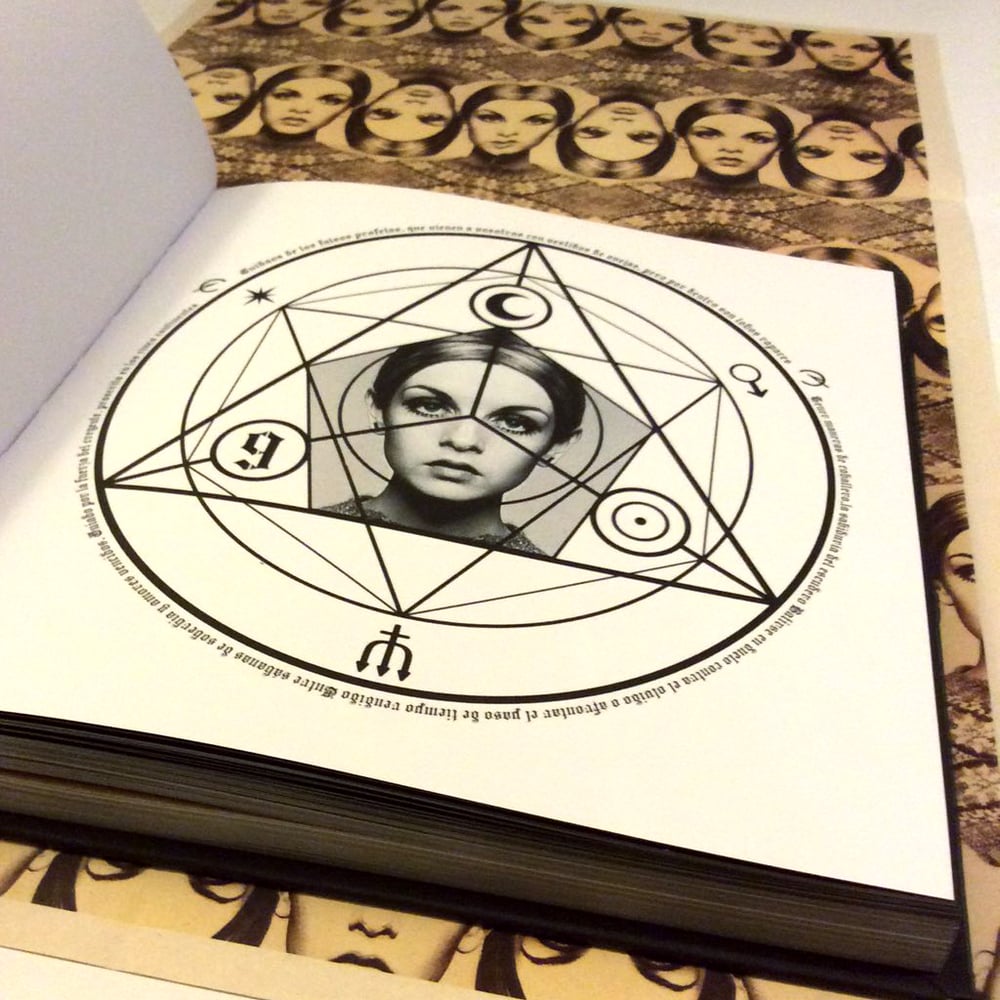 THY KINGDOM COME
It's the first editorial release of the "Divina Misericordia" (2016) trilogy.
"Vénganos tu reino" is a frenetic journey through the Colombian artist's work, which includes some of 9000's most recognized series and images, gathered in a printed form for the first time.
Specs:
- Limited Edition (Numbered Book)
- 220 Pages
- Full Color / 150 grams
- Offset print
- Exclusive 60x40cm print included.
- Authenticity Seal.
- Artist's signature.
*Shipped 2 days after payment is made.*
"Vénganos tu Reino"
es la primera entrega editorial de la trilogía llamada "Divina Misericordia" (2016)

"Vénganos tu reino" es un recorrido frenético por la obra del artista colombiano, compuesto por las series y las imágenes más reconocidas de 9000 recopiladas por primera vez en un formato impreso.

Especificiaciones:

- Edición limitada (Libro numerado)
- 220 Paginas
- Full Color / 150 gramos
- Impresión Offset
- Incluye Print exclusivo (60cm x 40cm)
- Sello de autenticidad
- Firma del artista

*Envíos 2 días después de recibir el pago*

Share